Top Ten Tuesday is a meme hosted by
The Broke and the Bookish
. It is for all those who are fond of lists. I love making and reading lists. I have missed many 'Top Ten Tuesdays' :( .
Today's topic :
Top ten ALL TIME Favorite Authors
. So here is my list..
1.
Charles Dickens
He is my favorite author. I adore his works. My favorites are Bleak House, A Christmas Carol and Little Dorrit.
3.
Elizabeth Gaskell
Ah! British Classic books are my weakness. I have read Elizabeth Gaskell's Cranford and North and South . Ageless Vintage classics!.
4.
Wilbur Smith
I pick up Wilbur Smith's books When I am in a mood to read adventures. Thanks to Wilbur Smith !. It was his 'Egyptian Series' books which brought me to the 'booklovers' world. I can read them again a hundred times and will never be bored. And I will never forget 'Taita'.
5.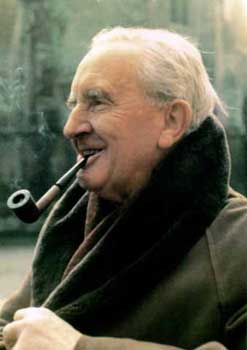 J R R Tolkien
I am sure that his name will be there on many book lover's list. His books are Amazing!.
6.
J K Rowling
Harry Potter series made me a Rowling fan :D.
7.
Suzanne Collins
It was the movie 'Hunger Games' which made a hard core fan of the kick-ass heroine 'Katniss Everdeen' and the Hunger Games series books.
8.
Cecelia Ahern
It all started with the book P.S. I love you. And then I started reading all her books .
9.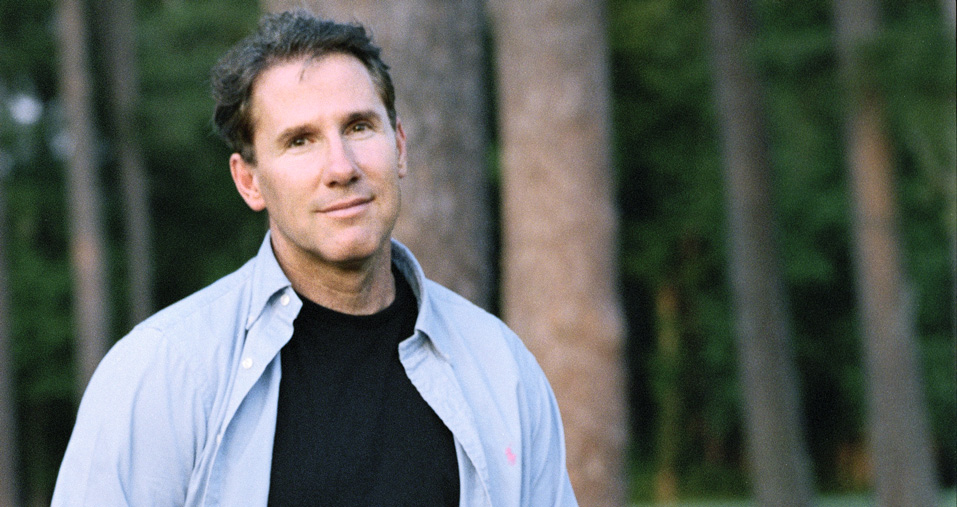 Nicholas Sparks
It is all about Romance!.
10.
Agatha Christie
Murder mysteries and thrillers!. Her books are intriguing!.
I also like Nora Roberts, George R.R. Martin,Rainbow Rowell,Thomas Hardy and Chetan Bhagat.
Blessed Tuesday!!!