Musings Monday is a weekly meme hosted by Jenn at
A Daily Rhythm
. It asks to choose one of the following prompts to answer.
I am currently reading...
Up next I think I'll read…
I bought the following book(s) in the past week...
I'm super excited to tell you about (book/author/bookish-news)…
I'm really upset by (book/author/bookish-news)…
I can't wait to get a copy of…
I wish I could read ____, but…
I blogged about ____ this past week….
You also need to answer a random question.
This Week's Random Question is :
Do you use your local library? What do you like(or dislike) most about it?
Nah!. I have an inclination to keep the books I read with myself :P. I treasure them. So, I either buy or download the copy of the book. I always buy a pile of books each time I visit a bookstore . Nothing else can make me feel too good ;). However, I am planning to get a membership in a nearby library next month. It will help me with the library book reading challenges.
I am currently reading…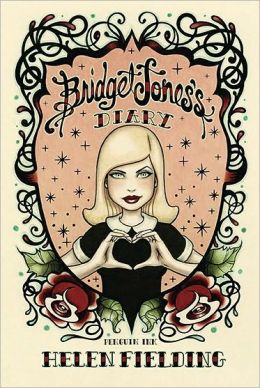 Image via: Google
Bridget Jones's Diary by Helen Fielding
I watched the movie Bridget Jones's Diary last year. Enjoyed watching Renee Zellweger as Bridget Jones and Colin Firth as Mark Darcy. I love epistolary novels and movies. So I had added it into my Books To Read list. Last Day, I downloaded a copy of the book. Guess what??!! I am already half through it :).
Around the World in 80 Days by Jules Verne
Image via: Google
What are you reading this week?.Do you have any musings?. Please do share it. Don't forget to check the
original pos
t if you enjoyed this.
Blissful Monday!!!